Vocation Retreats and Visits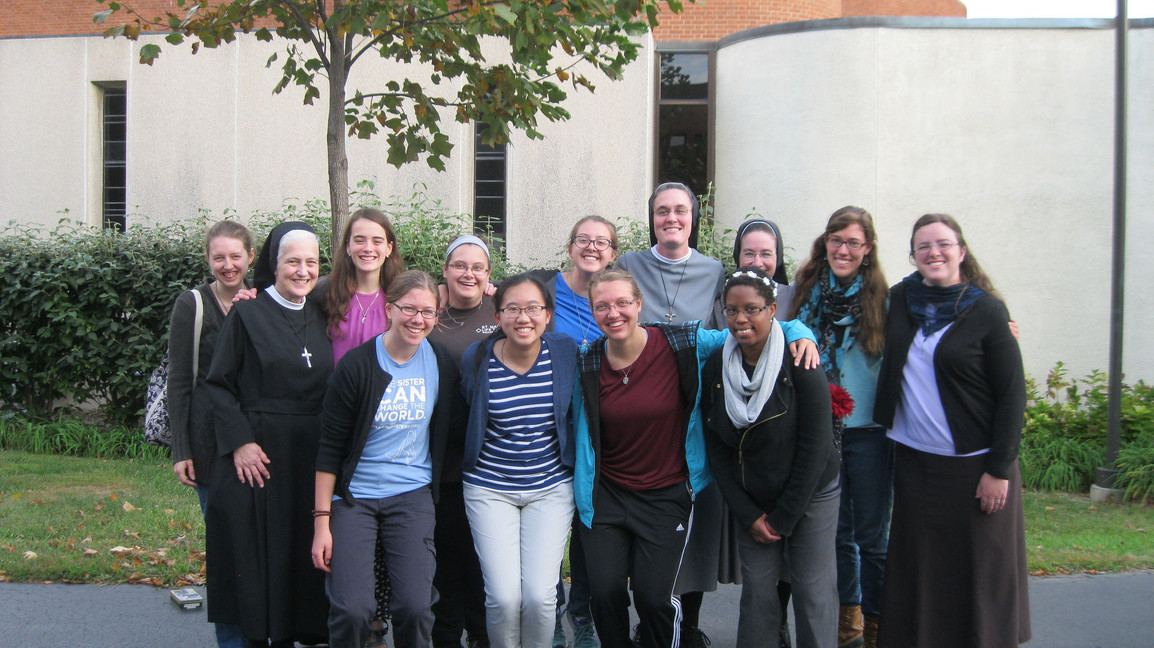 Veni Si Amas Discernment Retreats:  We host vocational discernment retreats at St. Francis Convent throughout the year.  These weekends include talks on discernment and religious life, time in prayer with our Lord, as well as many opportunities to meet, share and pray with our Sisters.  If you are 17-30 years old, you are invited!
Our next retreat is March 6-8, 2020.
Where: St. Francis Convent, Alton, IL
When: Friday at 7:00pm to Sunday at 9:00am
Cost: $20 suggested donation
Register below by March 3, 2020.
Adult Online Registration (18 and older)
Teen Online Registration (under 18)
Feel free to email Sr. M. Karolyn with questions.
Not able to make it in March?
Stay tuned for a date for our fall Veni Si Amas.
Individual and Group Visits: Contact Sister M. Karolyn to schedule a visit. 
If you are interested in knowing more about our Community, we invite you to complete the Vocational Inquiry.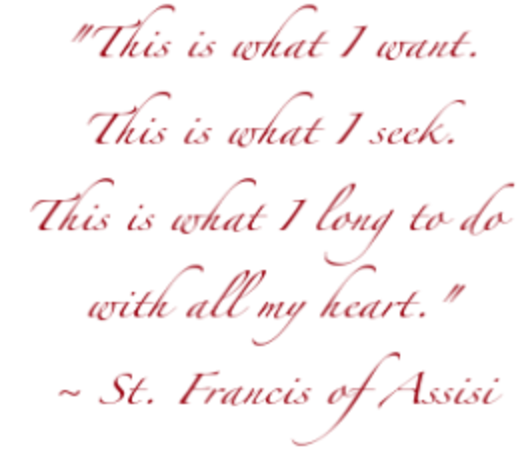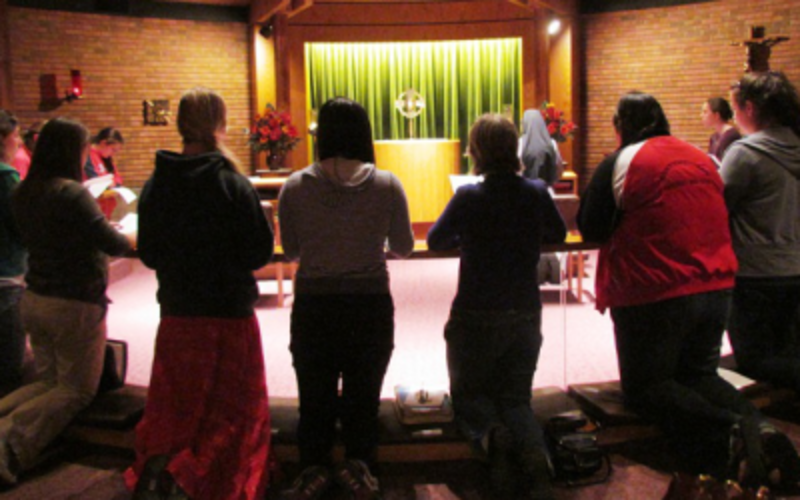 Come if You Love (Veni Si Amas)
The story of Anna, who admired religious sisters as a young girl. Through prayer and discernment, she answered God's call and fulfilled her vocation to be just like those sisters!