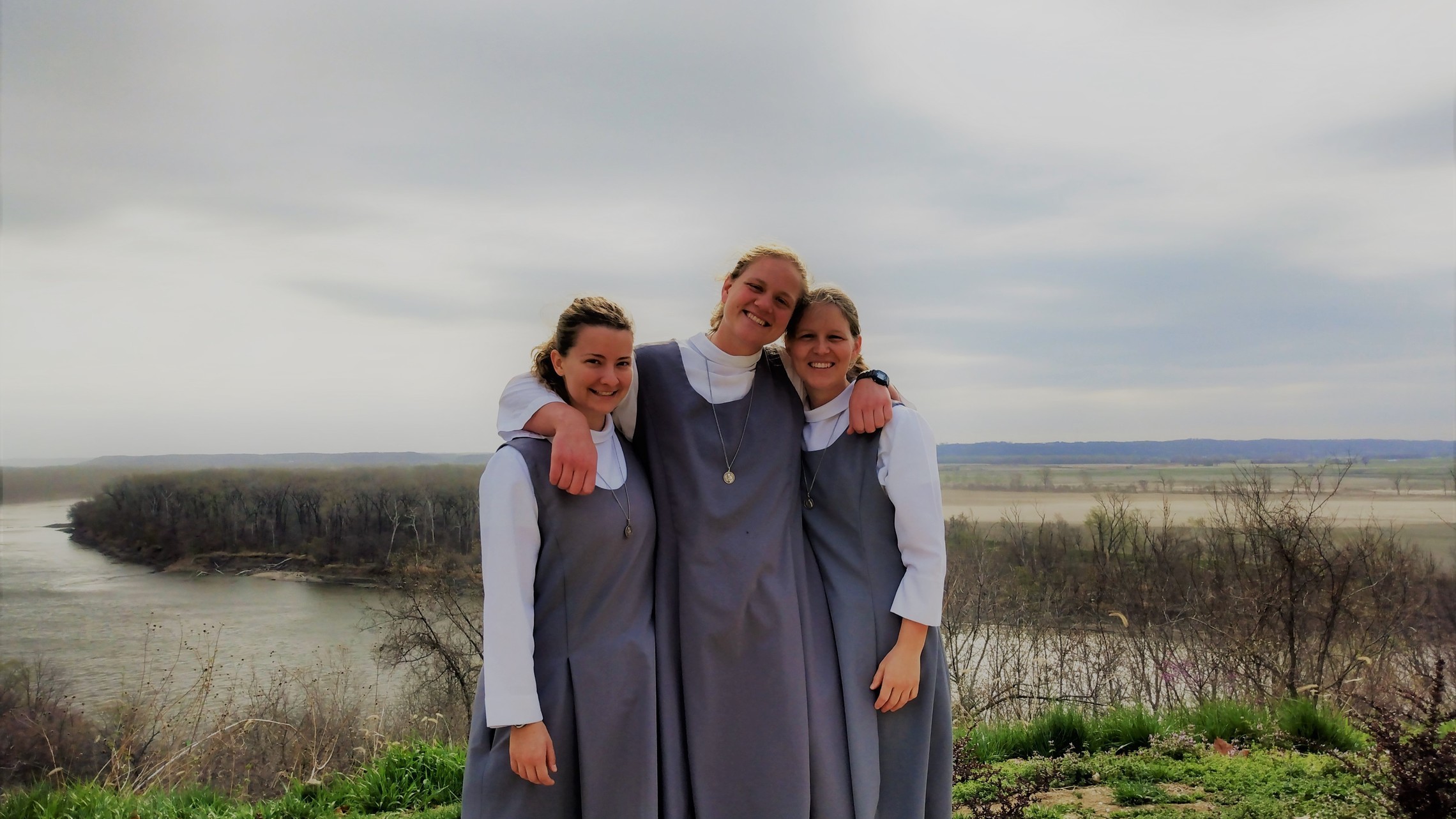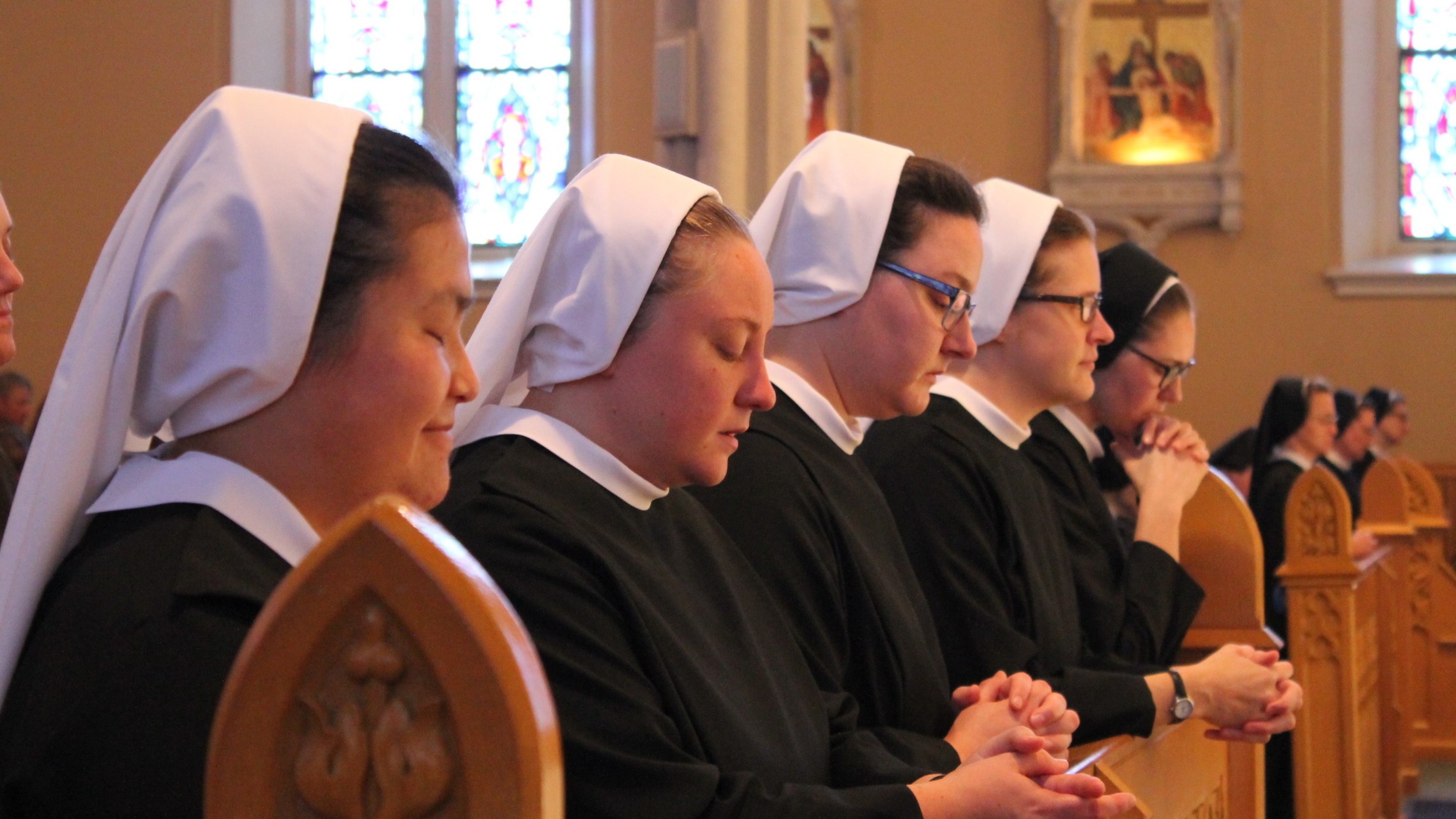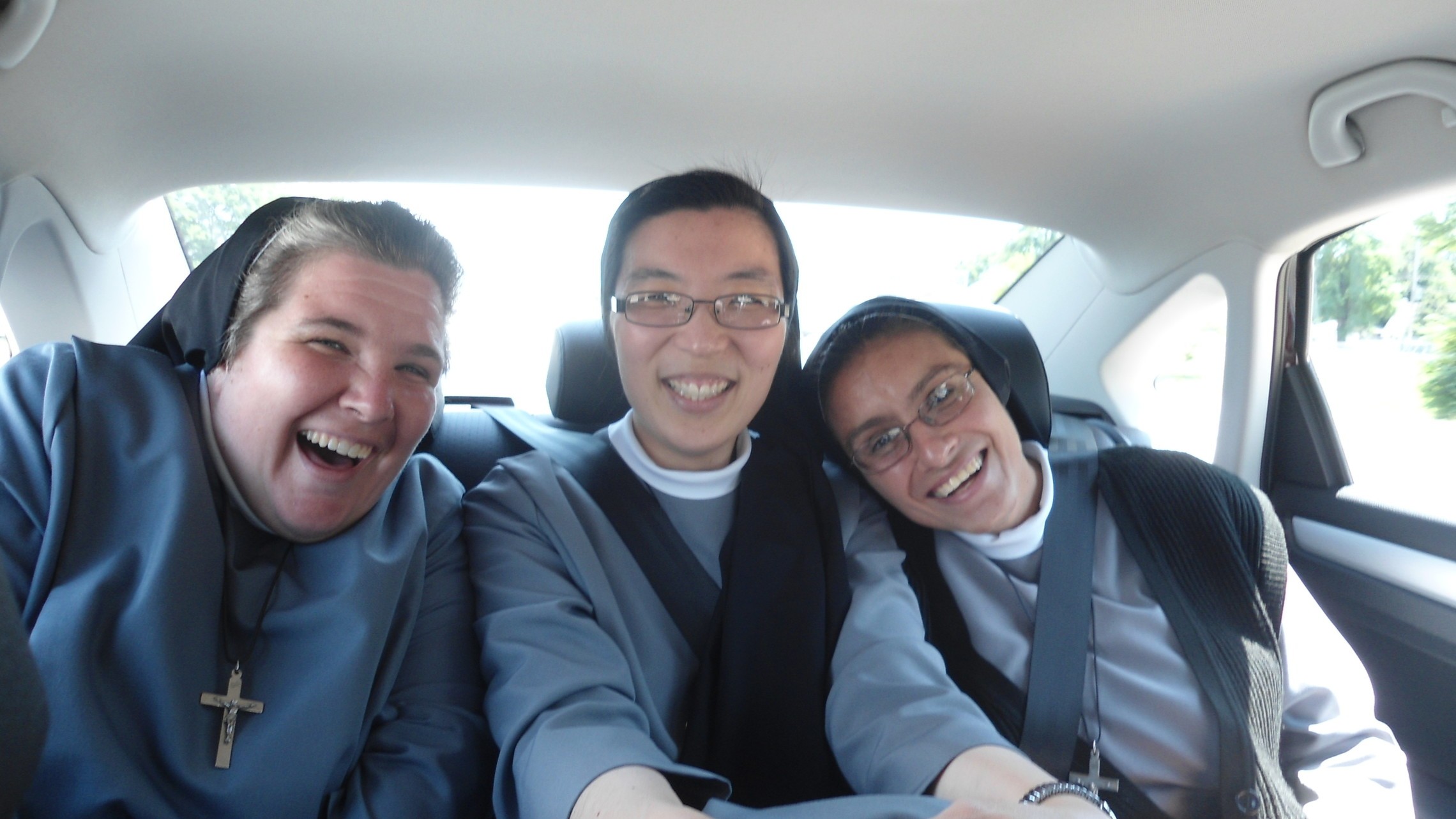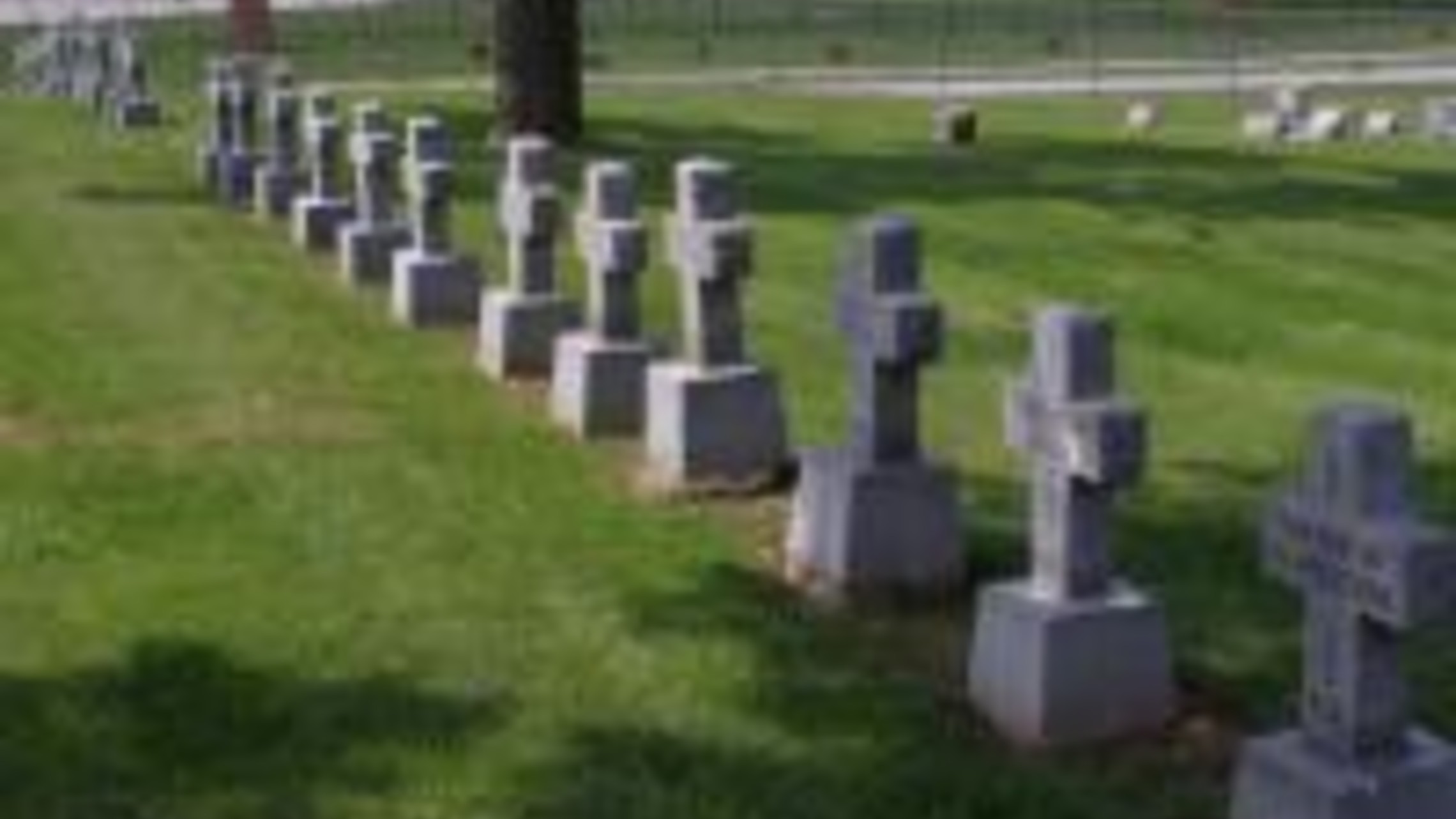 The Sisters are formed in various stages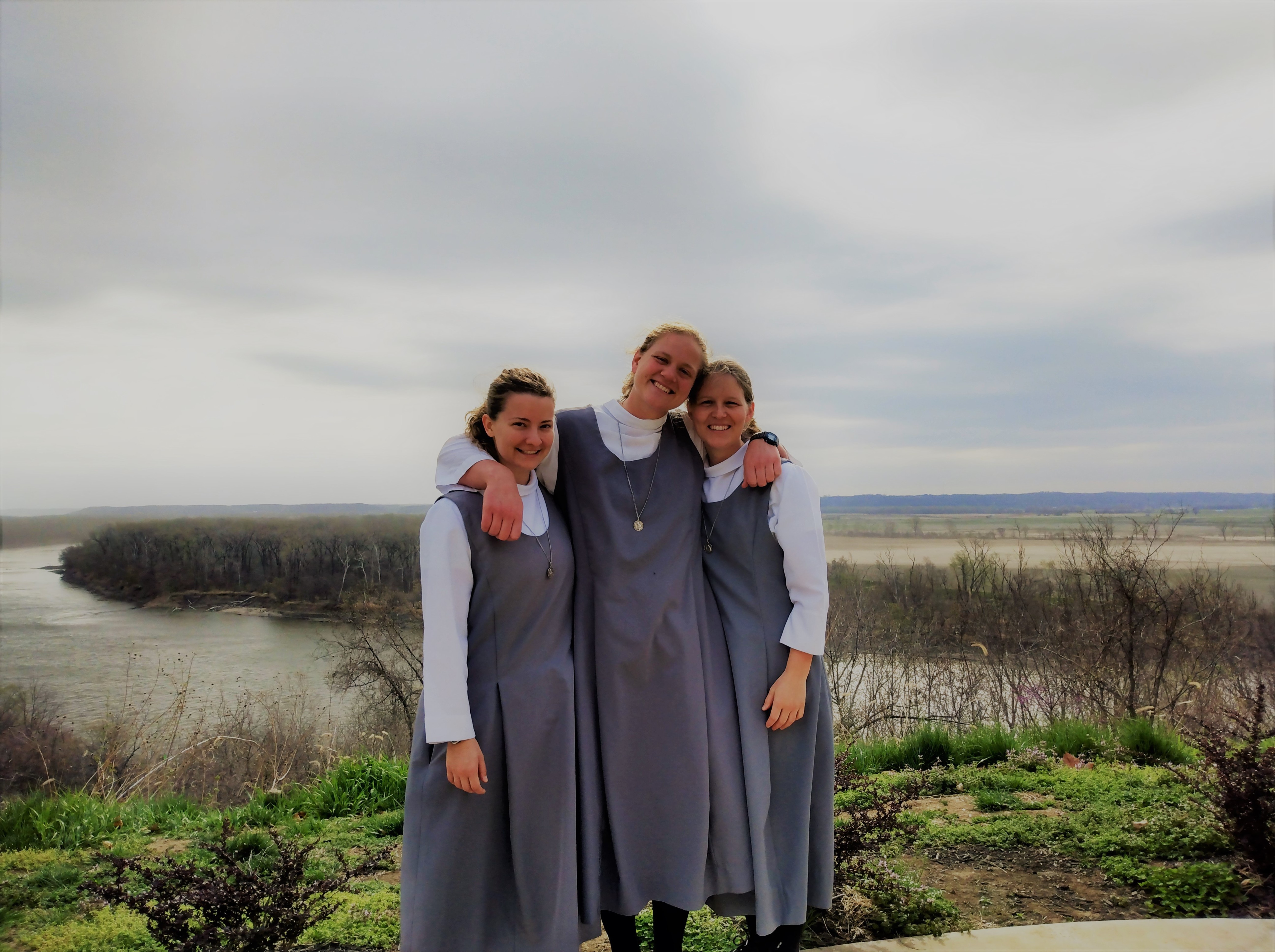 The Postulancy lasting from six months to two years, is a gradual initiation of the young woman into the religious life.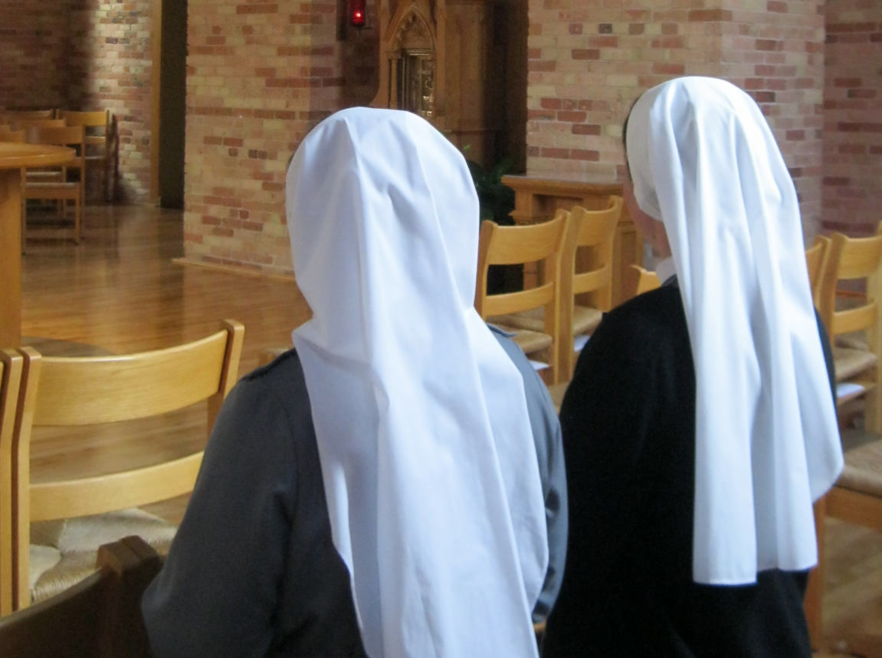 The Novitiate lasts for two years.  
In the first year, the Novice deepens her prayer life and studies the Franciscan Rule and our Constitutions.  
In the second year, she is sent on mission and then returns to the Novitiate where she prepares for First Profession.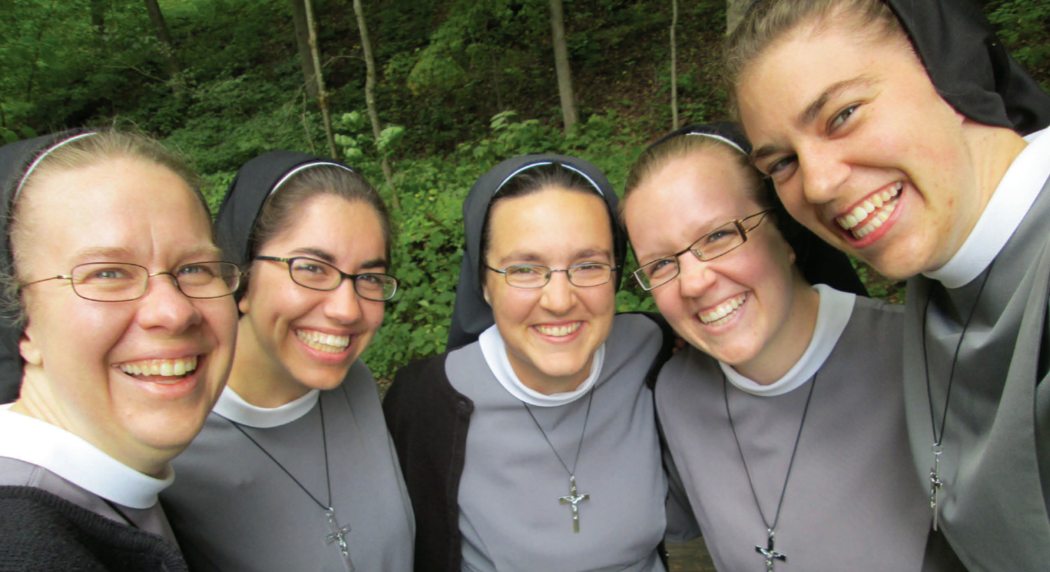 In the Juniorate
She renews her vows annually, for at least three years.  
Each young Sister lives her life as a Professed Sister, deepening her religious life according to the spirit of our Congregation. 
She begins her work or studies at this time.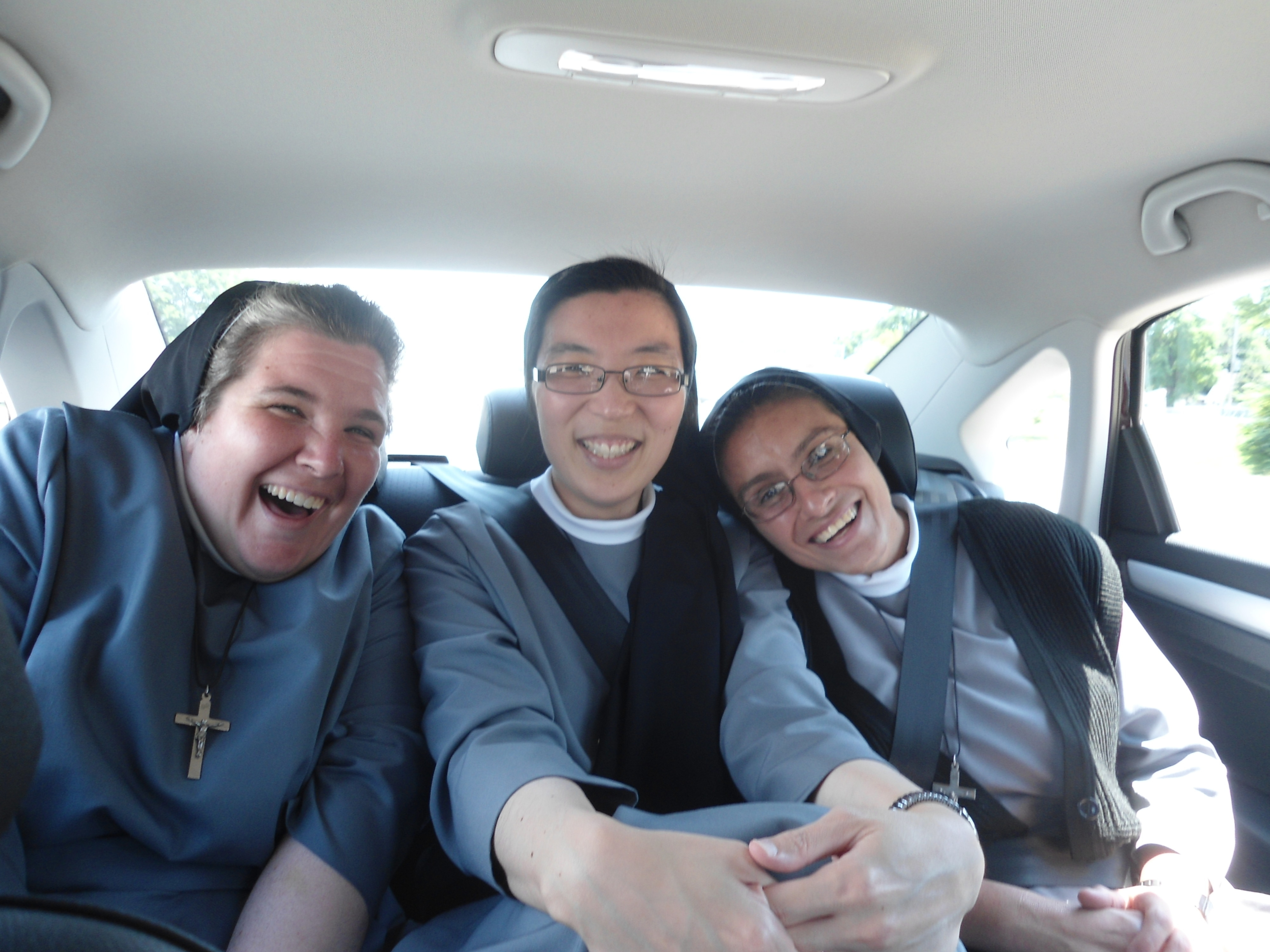 Formation does not end with Final Profession of Vows.  Each Sister strives to grow in her knowledge of our Lord, of our way of life and of our Catholic faith throughout her entire life. 
Each year, every Sister participates in an annual retreat, nurturing her prayer life through this and other times of silence and reflection.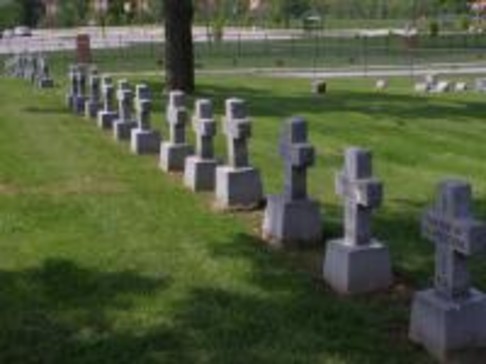 With love and gratitude, we remember the deceased Sisters of our Province St. Elizabeth and ask for their intercession.  We thank God for calling each of them to serve Him within our Congregation in the United States.
We thank our Sisters for the witness of their religious lives, for their example and the spiritual heritage which they have left us, and for all their hard work in beginning our apostolates. 
We pray that we will follow in their footsteps and be loving and faithful Sisters of St. Francis of the Martyr St. George.