Province St. Elizabeth - Archives
The Archivist of the Sisters of St. Francis of the Martyr St. George is
currently establishing an Archives for our American Province.
As this process progresses, the greater the amount of assets
that could be available to our Sisters and others who are
interested in learning about our Community, its history and mission,
and those who have gone before us.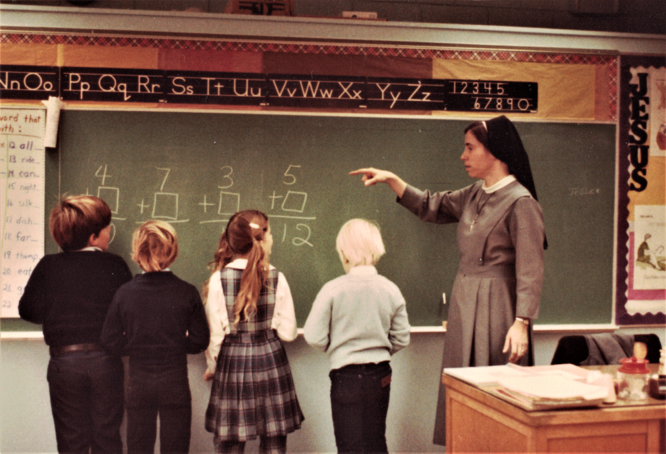 Membership
The Archives has a database of all Sisters who were admitted and received into the Novitiate of the Sisters of St. Francis of the Martyr St. George.
The listing for each Sister may include Baptismal/Confirmation certificates, birth name, family name, religious name, birthdate, place of birth, dates of Entrance, Reception, First Vows, Final Vows, and date of death. Some photos and locations where a Sister has served are also available.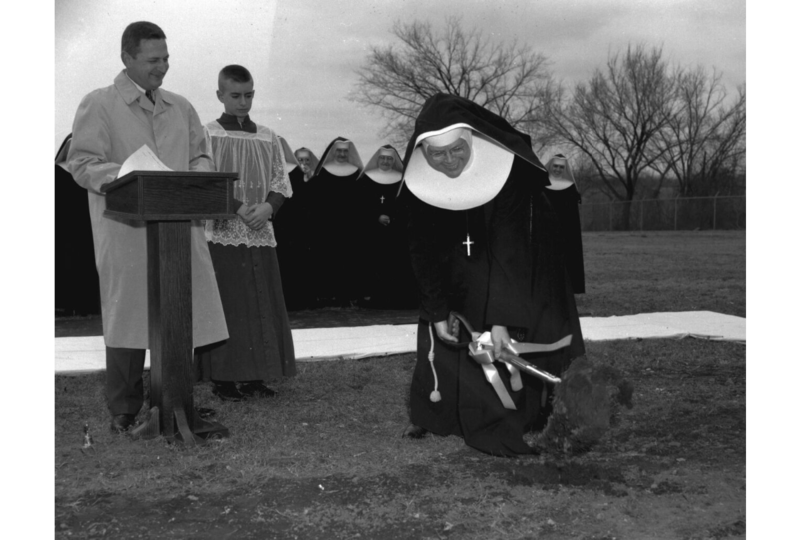 Collections

While our Archivist is in the process of organizing the assets, following is a partial listing of what we have:
A listing of where we have served since December 1923, including information regarding the respective apostolates, the Sisters who were assigned there and her apostolate, and histories regarding the places (state/diocese/country/region) where we have served, such as Illinois, Missouri, Oklahoma, Nebraska, Kansas, and Brazil.
Other assets include photos, audio, video, artifacts; correspondence from our Reverend Mothers, Provincial Superiors, Bishops.
Centennial Jubilee

The American Province of the Sisters of St. Francis of the Martyr St. George is currently preparing for its Centennial Jubilee celebration of our founding in the United States!
1923-2023!