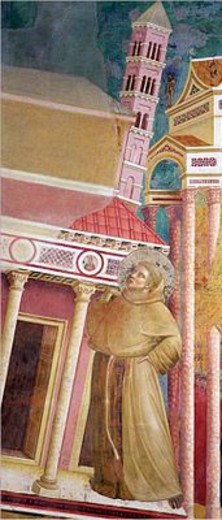 Flowing out of His open side, the charism entrusted to our Community is to make the Merciful Love of Christ visible in our service. 
As St. Francis was called to rebuild the Church, we follow in his footsteps. 
When our foundress, Mother M. Anselma, began the work and life of our Congregation in a rural village in northern Germany in 1869, she adopted the Rule of St. Francis. 
She and her Sisters found themselves in the midst of great need. Poor agriculture, harsh elements, and little industry led to poverty on many levels for the people of that region.
The spirit of our Congregation was forged in times of physical and spiritual need.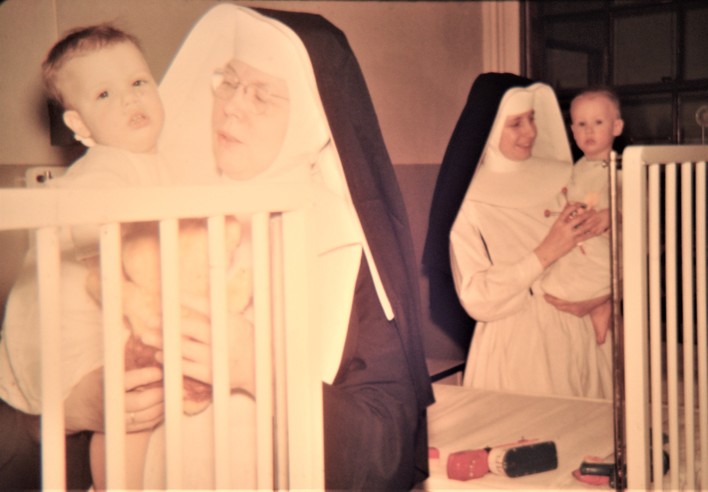 Our history is laden with stories of the sacrificial service of Mother M. Anselma and our first Sisters. They stayed at the bedside of the sick and dying, nursing and praying with them. 
They opened their doors to the children orphaned by epidemics.  They built a nursing wing for the long-term sick who could no longer be cared for in the home.  The Sisters received teaching certificates so that the children would have proper education.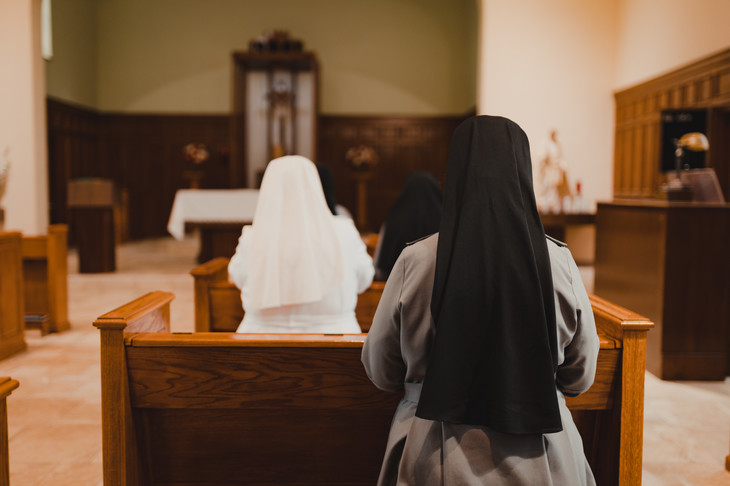 All of this was possible because they united themselves with Christ before the Blessed Sacrament.  In His Sacred Heart, they encountered a powerful and consuming love. 
It is His love they shared with every person they served.
To learn more, please click on one of the listed apostolates on the right.