Let the Children Come Unto Me
Saint Francis Day Care Center
"Christ said, 'Let the children come to Me for theirs is the Kingdom of  Heaven' " (Luke 18:16).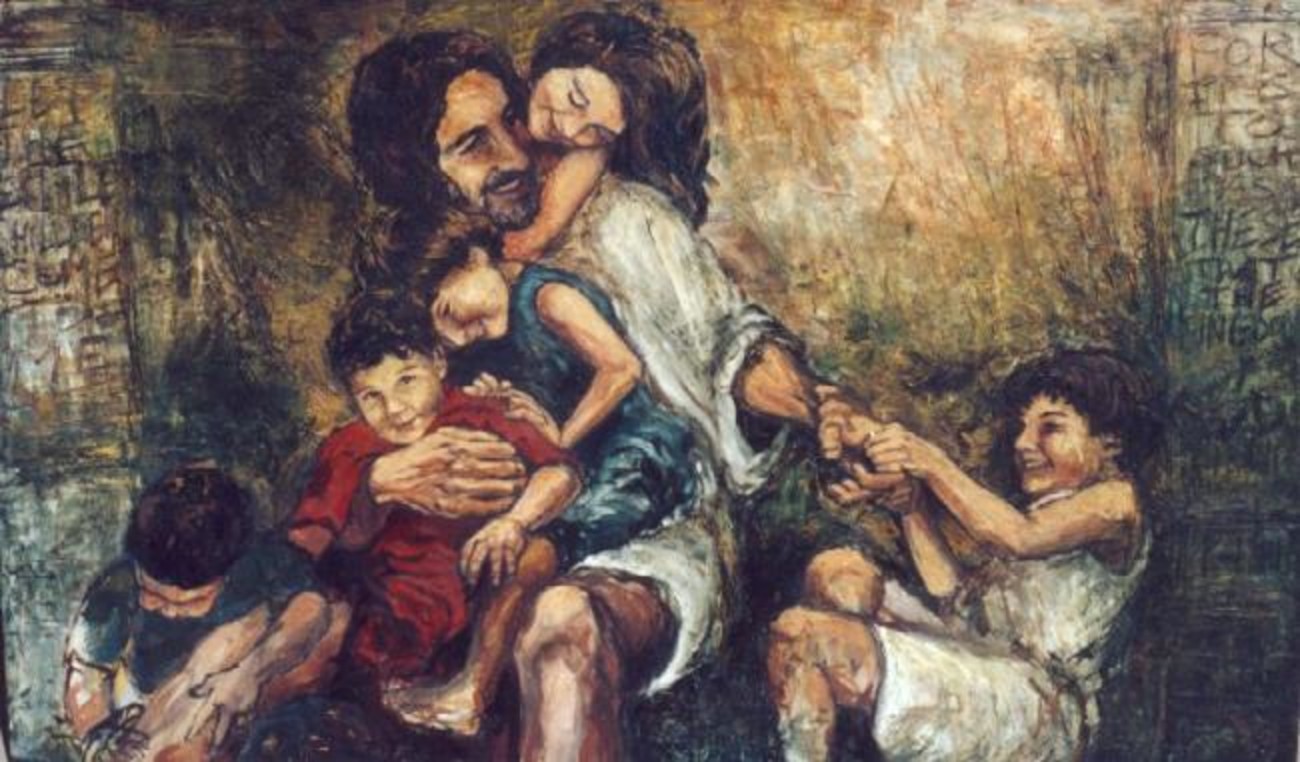 Used with permission - Christopher Santer, www.pacemstudio.com
Saint Francis Day Care Center was established on March 3, 1980 in order to provide care for the children of the Alton area. The Center is licensed by the State of Illinois for children between the ages of 6 weeks and 10 years with a maximum of 150 children; however, the Center may not offer enrollment for all ages within this age range at all times. The Center offers a full-time and part-time program year-round for children between the ages of 6 weeks and 5 years. The Center also offers a summer program for school-aged children which may include children up to 10 years of age. We provide breakfast and lunch for the children, as well as a snack in the morning and afternoon.
Facts and Figures
Foundation: March 3, 1980
Hours of Operation: 6:00 a.m. to 6:00 p.m.
Meals Served: Breakfast, Morning Snack, Lunch, Afternoon Snack
Ages Served: 6 weeks old to 5 years old year-round
Address: 710 College Avenue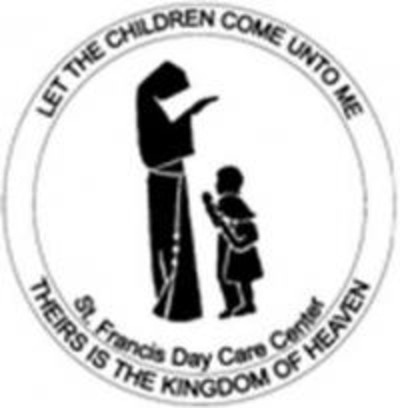 PO Box 9020
Alton, IL 62002
Phone Number: (618) 463-2766
Fax Number: (618) 463-2767
Email: daycare@altonfranciscans.org
Prices: Please contact the office.
Licensing: State of Illinois for 175 children
Offered in support of the concept of Luke 18:16, our day care services are not limited by religious belief, nationality, race, or economic status. We want to provide the atmosphere, time, space, and materials for carefree, joyful play, which we believe is the basis for developing skills in a child. The center will offer ample opportunity for children to grow in openness, in trust, and in concern for those around them.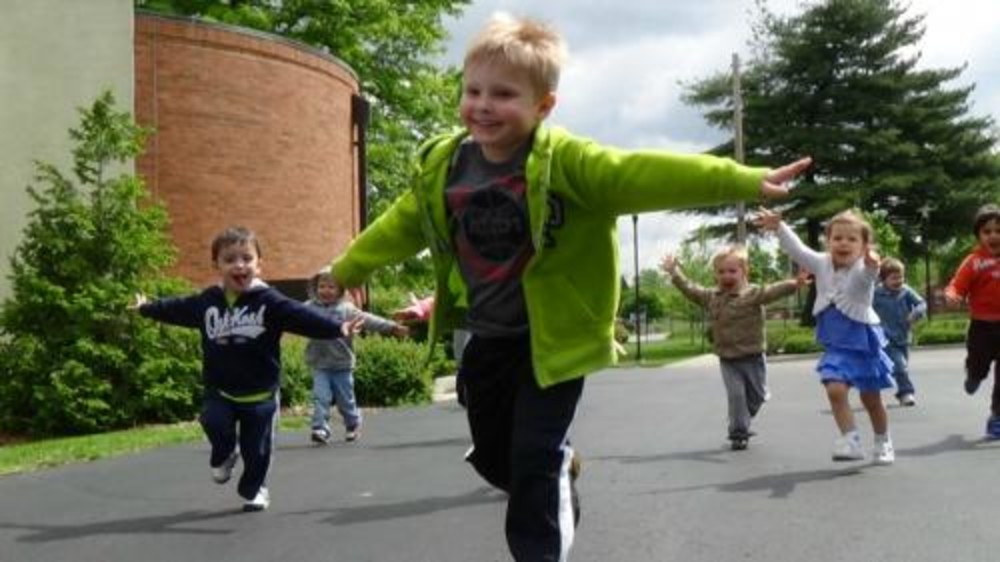 We want to help children grow spiritually, intellectually, and socially by providing an environment that will stimulate and create interests. We want to encourage and give many occasions for children to explore the mystery of God's creation through nature and other materials, helping him or her to be at home in this world. 
Our 30+ lay staff members are dedicated to providing quality care and loving services to all of our children. Many of our staff members have worked at the Center for 15+ years. With the Sisters, our staff strives to make Christ's merciful love visible—even to the smallest. Our pro-life, pro-family atmosphere imparts to our parents a sense of peace that their child is being loved and nurtured while they are at work. We are blessed with a number of families that are beginning a second generation tradition at Saint Francis. 
Meet the Day Care Sisters
Sister M. Hedwig, FSGM
Entered Community: September 8, 1996
Education: BA Secondary Education; BA Social Science; MASL
Began Working at Saint Francis:  August 1998-February 1999; August 2014
Current Assignment: Director
"I am looking forward to working with the staff, the parents and the children, and am excited to be a part of St. Francis Day Care Center."
Sister M. Clementia, FSGM
Entered Community: September 8, 2003
Education: Franciscan University of Steubenville, Bachelor of Science in Accounting
Began Working at Saint Francis: August 2007-August 2009 and January 2014
Current Assignment: Office Manager
Photo: Sister M. Clementia steps away from her office to teach the Summer Program about Pentecost.
With child-like trust I've learned hands-on that 'Our Lord has in everything He does a good intention.' Being sent to the Day Care has been an apostolate that has fostered within me a motherly heart and a desire to bring Christ to each family that enters our Center.  
Sister M. Eucharia, FSGM
Entered Community: September 8, 2005
Education: Lewis and Clark Community College, Early Childhood Education
Began Working at Saint Francis:  Fall of 2005 as a postulant and January 2011
Current Assignment: Room 3: 15 month-18 month old
Working at the Day Care has been a wonderful blessing because it is in the children's eyes that I see God's great love for each one of us and how precious we are to Him.