Veni Si Amas Discernment Retreat
Upcoming Events
There are no upcoming events scheduled.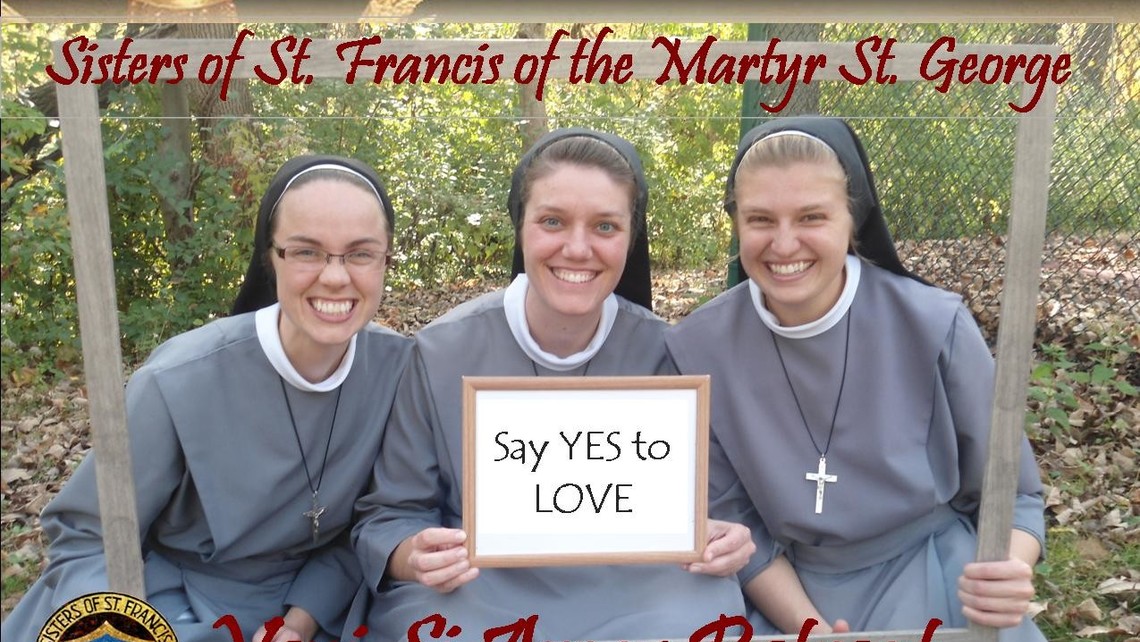 Date:
Friday, October 27, 2017 - 6:00pm

to

Sunday, October 29, 2017 - 9:00am
Discernment retreat at our Provincial Motherhouse for single Catholic women ages 17-30. Click here for more information or to register. The next retreat is March 2-4, 2018. So mark your calendar!